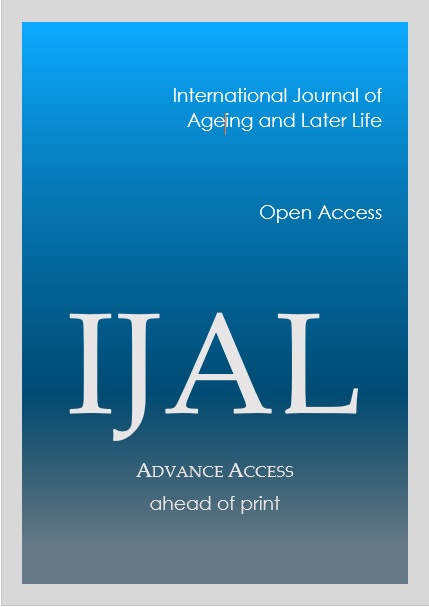 In the Advance Access section, you can get access to articles ahead of print, before they appear in a regular issue.
To cite these articles, please use the following format:
Richards, Naomi (2012). The fight-to-die: older people and death activism. International Journal of Ageing and Later Life, Advance access, https://doi.org/10.3384/ijal.1652-8670.11153.
To stay up to date with current publications, we however encourage you to join our mailing list.
Published: 2019-09-09